Photo by Jimmy Ngo
Eating healthy is HARD! Getting abs is HARDER! Most people on a quest for their ultimate physique spend the majority of their eating time in a state of displeasure. I'm going to show you six awesome recipes to incorporate something a bit more fun in to your diet!
Not only are these recipes delicious as can be, but they all come from a place of health. That means that once you figure out where they fit in to your diet, they can become a snack, a staple, or a replacement for something you've grown tired of! I know we all have meals that we default to when we're hungry… Lets try to spice things up a bit!
So lets step away from the processed nonsense! Let's throw aside those canned fruits soaked in syrup! Lets read the labels, get rid of tings we can't pronounce, and LETS GET STARTED!
Clean Eating Zucchini Chips

Green (er, brown-ish) Monster Smoothie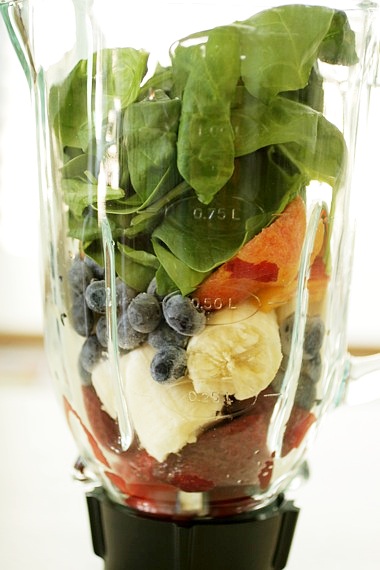 Fruit and Nut Salad
The (Famous) Salad in a Jar
Fruit Roll-Ups


Oatmeal Chocolate Peanut Butter No-Bake Candy Bars
So THERE you have it! Which of these 6 recipes look the tastiest to you? Do you plan on making any of them tonight? Will you make them for yourself or maybe for a loved one? Why not share this with your friends and you can all make 1 and have a party :]
Want to Find other delicious recipes, from shopping list to frying pan? Check out Healthy Urban Kitchen!
If you're not interested in the cooking process itself and need something a little easier, head on over to my contact page and request your free wellness profile!
If you enjoyed this post then please make sure to connect on Facebook, and Twitter!
Thanks for Sharing and Reading!